Award-winning author Jackie French knows first-hand the power of poetry when it comes to dealing with trauma.
And she wants children affected by last summer's devastating bushfires to experience that too, through the Kids News Bushfire Poetry Competition.
French, who penned her latest children's book, The Fire Wombat, in the aftermath* of the Black Summer bushfires that threatened her home, said writing would help children work through their feelings and give them the chance to see some of the positives that came out of the disaster.
"The things I remember most clearly about those fires are people helping — their kindness and compassion and offers to help," she said.
"That's what I want kids to have a chance to remember most, so that gets embedded*. They don't remember the flames, I want them to remember the help and the fact that people wanted to help and did help."
French's The Fire Wombat is written in poetry and is about a real life wombat that staggered out of the smoke to take shelter on her property in the Araluen Valley in NSW as fires bore down on the region a year ago.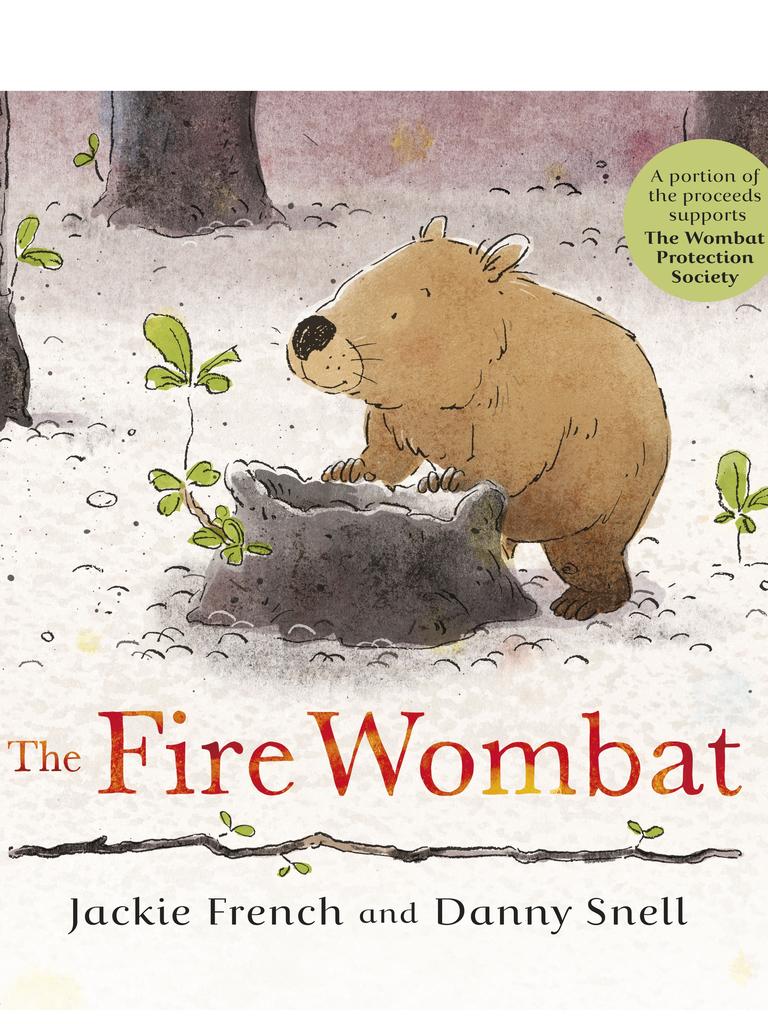 It is not the first time French has faced fire in the region, which she has called home for 48 years, and been inspired to write about it.
"If you write or paint or create something about what happened, that will become more vivid than the trauma for you," French said.
She said it would also help others better understand what happened.
The Kids News Bushfire Poetry Competition is part of a joint project between HarperCollins, News Corp Australia and the National Bushfire Recovery Agency to support our bushfire affected communities.
Two poems — one from a primary school student and one from a secondary school student — will be selected to be included in a special book that will be published to commemorate the Black Summer bushfires.
JACKIE FRENCH'S FIVE RULES FOR WRITING POETRY
Rule 1: You must feel the need to write.
Rule 2: Beautiful words don't make a poem. A poem must tell us something. That's why some poems wriggle into our souls and become part of who we are.
But poems can do their wriggling in countless different ways. A poem can be simple and funny, like a limerick.
There was a young lady of Niger
Who smiled as she rode on a tiger;
They returned from the ride
With the lady inside,
And the smile on the face of the tiger.
William Cosmo Monkhouse (1840–1901) wrote that, unless it was Edward Lear (1812–1888) or someone even earlier, but I bet they saw that poem in a flash of joy and giggled over it for the rest of their lives.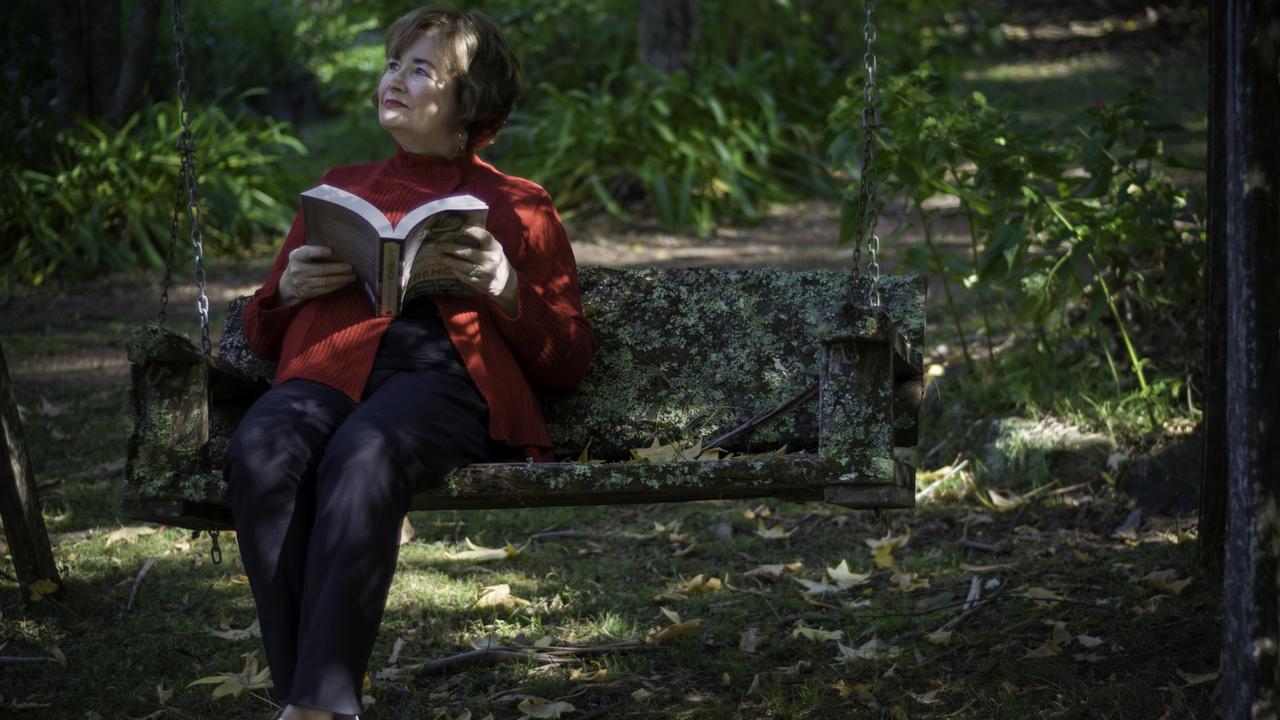 A poem can be inspired by beauty, like William Wordsworth's (1770–1850) I Wandered Lonely as a Cloud with its "host, of golden daffodils".
A poem can be a story, like the ones Dad recited* to me every night as a child. Poems like Banjo Patterson's (1864–1941) Waltzing Matilda bush ballad, with that famous opening line, "Oh! There once was a swagman camped in the Billabong", possibly made me a writer.
Rule 3: Every word matters. Every single line must convey* a universe.
A poem is a thought expressed* in as few words as possible. I write books with 140,000 words and need every one of them.
A poem is where the idea is compressed*, so that just one sip will tell you everything, instead of having to drink the whole bottle.
A poem can be long or short, like American poet Strickland Gillian's (1869–1954) poem on fleas or microbes:
Adam
Had 'em.
A poem may be a whole book, like Australian author Stephen Herricks's verse novels.
Rule 4: A poem needs a song, too.
A poem doesn't need rhyme, but the words must feel like a melody*.
A poem doesn't need to have a regular beat (called "metre" in a poem) but if it does, you have to keep to it — unless you decide not to.
This brings us to the most important rule of all:
Rule 5: A poem can do whatever the poet wants it to do, if that will get the job done.
The moment when you become a poet is when you know what you want to say, and then find the best possible way to say it.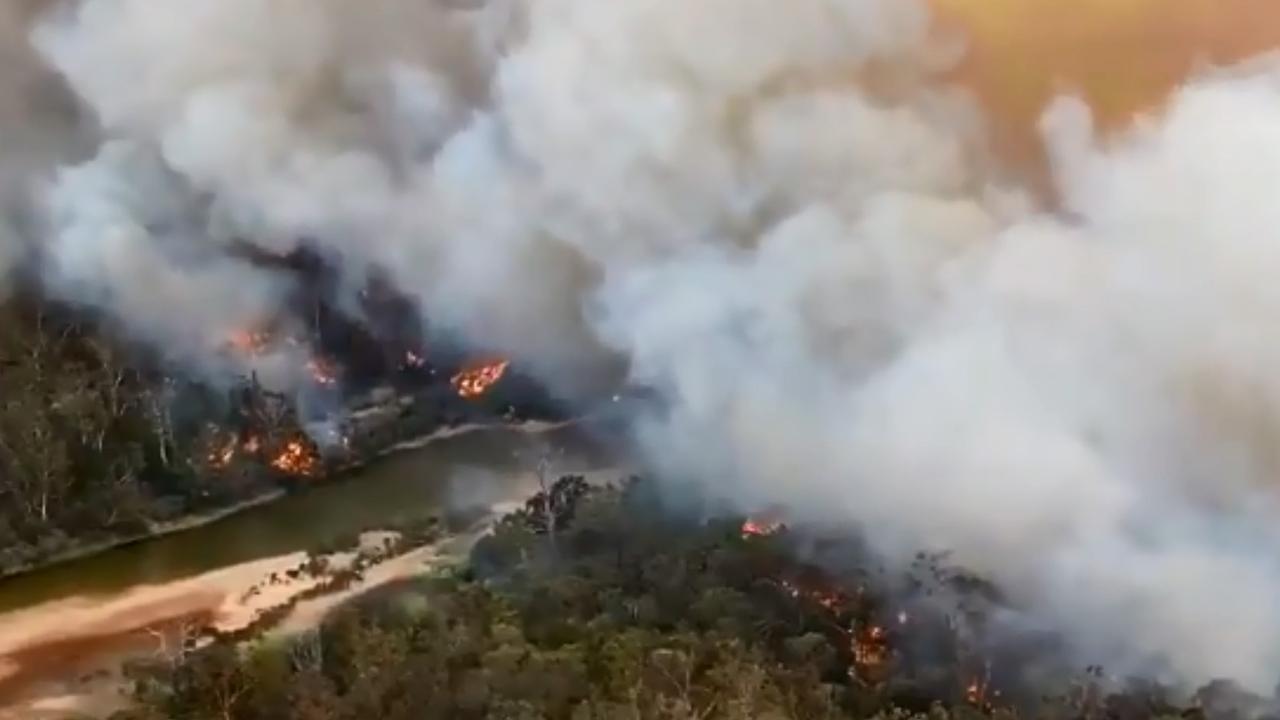 This is the poem I wrote seven years ago. It's about waiting for a bushfire, being in a bushfire, surviving a bushfire, and remembering the generosity that comes alive when bushfire strikes Australia. There are rhymes, but they aren't exact rhymes; there's repetition, to give it melody too.
Reading the poem now, after living through far worse fires in the last two years than the ones I had known when I wrote it, the words still feel true. They are what I needed to say, as clearly, vividly and in as few words as possible.
That is what makes a poem.
A Land of Love and Flame
The sky is aching dry again
It's forgot the scent of rain
The air is sifting flour again
Gum trees releasing leaves again
The ants have all dug deep again
Waiting for the flame
……
The earth was wrought in fire once
And now it is again
The burning bark strands snicker now
The dark night ridges flicker now
Bushfire has come again
……
Blue puts on his orange uniform
They'll risk their lives again
The stranger's smile is kind again
Kids offer sticky coins again
Briefly we unite again
This land of love and flame.
Author Jackie French on her new book, The Fire Wombat
GLOSSARY
aftermath: time after an event
embedded: built into something
recited: said out loud
convey: carry or deliver
expressed: communicated
compressed: squeezed together
melody: tune or a string of single sounds that make up a pleasant combination
EXTRA READING
Kids News launches Bushfire Poetry Competition
ENTER THE KIDS NEWS BUSHFIRE POETRY COMPETITION
We want children and teenagers around the country — particularly those in fire-affected regions — to share their experiences of the Black Summer bushfires.
Your poem cannot be more than 200 words (1400 characters). You will need your teacher or parent/guardian to submit your entry for you, as well as permission from your parent or guardian.
Entries close at 5pm on February 20, 2021.