The fear 11-year-old James felt when the Black Summer fires raged towards his home returns whenever he smells smoke.
So his mum suggested he get his feelings out by writing about his experiences for the Kids News Bushfire Poetry Competition.
"My mum thought it was a good idea to do the poem because every time I smelt smoke after the fire was gone I would still get worried," the Year 5 student said.
James and his family spent New Year's Eve 2019 preparing their home at Nowra South, on the NSW south coast, for the approaching inferno*.
"We went outside and filled the water tanks with water and we got a bunch of hoses and prepared them to protect the house and the shed," James said.
By 3pm the sky was black and filled with choking smoke.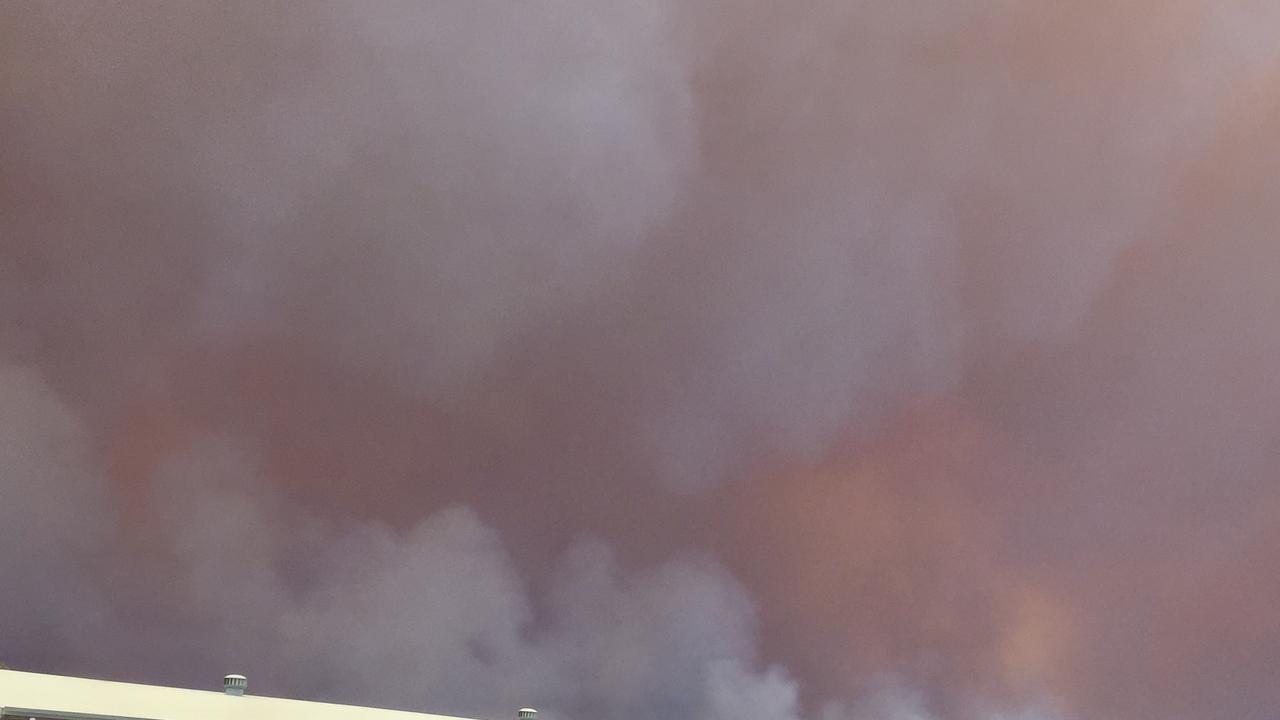 His mum, Katherine, said it was difficult to tell how close the fire was and whether they should evacuate*.
"We got messages saying it was too late to leave, so that was quite scary," she said.
"We thought 'right, that's it, there is no turning back'."
The flames came within 1km of their home before a southerly wind change late that night turned the fire away.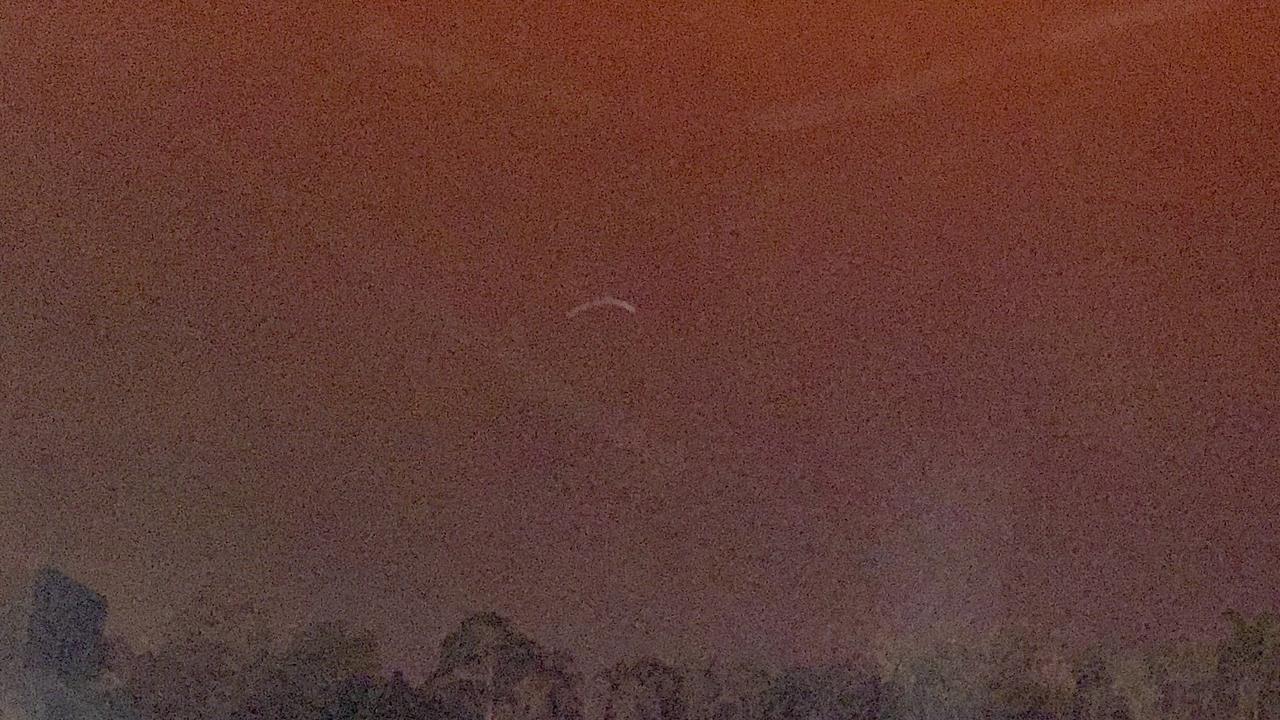 James, who attends St Michael's Catholic Primary School in Nowra, usually likes to write comic books but said the poem had helped him deal with his worries about the bushfires.
His mum agreed.
"We thought we would give it a go because it might just help him feel a lot better about it, which it has," she said.
James' poem is called "I will never forget". Read it below:
I WILL NEVER FORGET
I will never forget that year,
the smoke was thick, the sirens were loud,
and the fire was near.
I was scared.
Our school closed down,
we turned on the news and there was our town.
We danced for rain, but it just didn't come. The fire came near,
and our town lived in fear.
We packed up our stuff,
and I had to be tough.
I was scared.
It was too late to leave on New Year's Eve.
Sometime after lunch the sky turned to black.
There was no turning back.
We waited and watched,
and our place was spared.
But I was still scared.
Today I give thanks as I look at the sky,
for the fireys that saved us and gave up their time.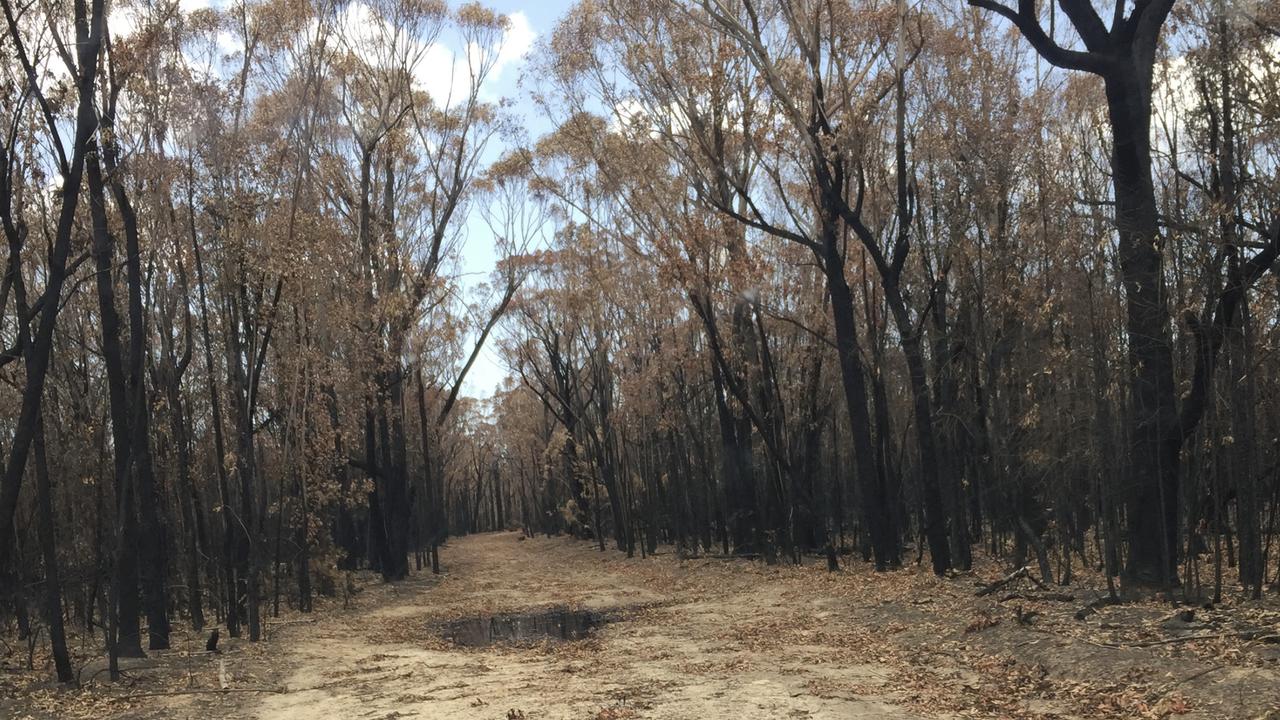 The Kids News Bushfire Poetry Competition is open to children around Australia.
Two poems — one from a primary student and one from a secondary student — will be chosen to feature in a book commemorating a year since the Black Summer bushfires.
The book, a joint project between HarperCollins, News Corp Australia and the National Bushfire Recovery Agency, will be distributed to schools and libraries in bushfire-affected regions, as well as sold in bookstores throughout Australia.
GLOSSARY
inferno: an enormous fire
evacuate: leave
fireys: a nickname for firefighters
EXTRA READING
Kids News launches Bushfire Poetry Competition
Bushfire Poetry Comp: author Jackie French's five rules for writing a poem
Bushfire Poetry Comp: have your poem published
LISTEN TO THIS STORY
ENTER THE KIDS NEWS BUSHFIRE POETRY COMPETITION
We want primary and secondary school students around the country — particularly those in fire-affected regions — to share their experiences of the Black Summer bushfires.
Your poem cannot be more than 200 words (1400 characters). You will need your teacher or parent/guardian to submit your entry for you, as well as permission from your parent or guardian.
Entries close at 5pm on February 20, 2021.
See the below entry form: