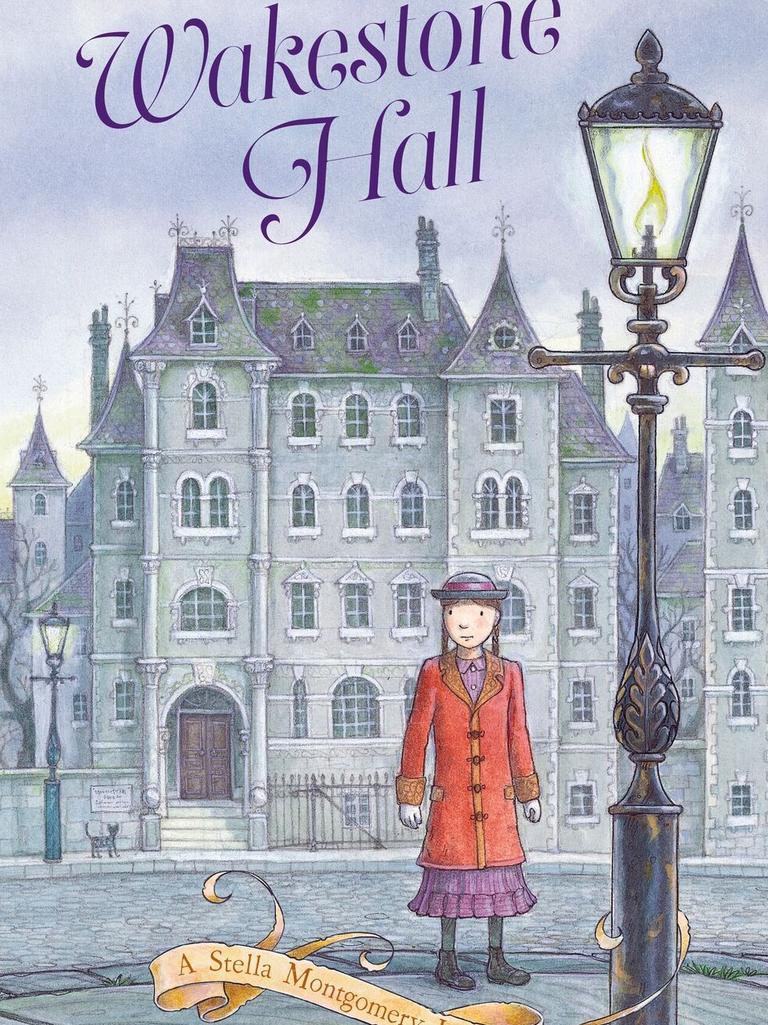 Stella Montgomery is in disgrace.
The Aunts have sent her to Wakestone Hall, a grim boarding school where the disobedient are tamed and the wilful are made meek. But when a friend disappears, Stella is determined to find her — no matter the danger …
Soon Stella is thrown deeper into the mysteries of Wakestone and her own past. Will Stella save her friend in time? And will she discover — at long last — where she truly belongs?
Bestselling writer-illustrator Judith Rossell returns with the breathtaking final adventure in this award-winning series.
READ THE FIRST 3 CHAPTERS HERE
WIN A CLASS SET
Win a copy of Wakestone Hall for everyone in your class.
Stella and her friends sneak into the kitchen at their boarding school. Imagine you're with them and you find something delicious … describe the perfect food for a midnight feast in 25 words or less.
Send your entry to kidsnewsbookclub@news.com.au with the subject line: Wakestone Hall competition
DISCOUNT BOOK OFFER – BECOME A MEMBER NOW
Members of the Kids News Book Club can purchase Wakestone Hall for less than you can buy it in shops.
Only members will be sent a special discount code each month via email.
To join for the discount plus special offers, occasional free books, chats with authors and more competitions, get your parent or guardian to sign a consent form HERE and send to kidsnewsbookclub@news.com.au. Then we will sign you up.
ALREADY A MEMBER?
If you are already a member, you can purchase Wakestone Hall at https://kidsnews.myshopify.com/with the discount code we email by the end of each month