Millions — possibly billions! — of people around the world are preparing for one of the most important cultural events of the year — Chinese New Year or Lunar New Year.
Celebrations will look a little different in 2021 as the coronavirus pandemic continues to change how we get together but there's still lots of great fun and good food ahead. Here's what you need to know to join the fun.
WHEN IS IT?
Lunar or Chinese New Year — also known as the Spring Festival — lasts for 16 days, starting from Lunar or Chinese New Year's Eve to the Lantern Festival.
Each day of the festival has a name, including days for prayer, for visiting relatives, setting off firecrackers, and preparing for the Lantern Festival.
Celebrations take place on a different date each year, because it is based on the lunar calendar*.
New Year's Day normally falls between January 21 and February 20.
Here are the important dates for 2021:
February 11 — New Year's Eve
This is often seen as the most important celebration as it includes the family reunion dinner, and staying up until midnight.
February 12 — New Year's Day
New Year's Day is spent visiting family and exchanging presents.
February 26 — Lantern Festival
This day marks the end of the New Year celebrations when lanterns are lit and hung, and people watch dragons dance in the streets.
HOW DO PEOPLE CELEBRATE?
The global celebrations are an explosion of light and sound, involving bell ringing, lighting firecrackers and watching fireworks and traditional lion and dragon dances.
In China, people take time off school and work to celebrate.
Beyond China, families in Vietnam, Singapore, Thailand, Cambodia, Malaysia, Indonesia, Mongolia, Myanmar, Tibet, Mauritius, North Korea and South Korea also celebrate the event.
In Australia, more than a million people, mostly from the Chinese, Vietnamese and Korean communities, celebrate their cultures and traditions.
It is widely believed that more fireworks are set off across the world for this festival than for any other celebration.
Families gather together for a reunion dinner on New Year's Eve, and clean their houses to sweep away bad luck. It's bad luck to sweep your home on New Year's Day itself in case good luck for the year is swept out of the house.
Money and presents are also given and received in red envelopes and packaging to ward off evil. Traditionally, children would be given red envelopes stuffed with "lucky money" and positive wishes on New Year's Day, though some teens now have red envelope apps, so their relatives can transfer money online.
People also prepare and eat special-occasion food.
Noodle soup is the traditional meal of choice as the noodles are believed to bring luck.
Communal* hotpots* are also a popular option for a feast as they are thought to represent the reunion of family members around the table.
ZODIACS
This year, 2021, is the year of the ox, so you'll see lots of decorations related to the ox.
The ox is one of 12 Chinese zodiac* signs that rotate in a 12-year cycle.
Each of these animals has special meaning in Chinese culture. The ox, horse, goat, rooster, pig, and dog are six of the main domestic animals raised by Chinese people. The other celebrated zodiac animals are the rat, tiger, rabbit, dragon, snake and monkey.
According to the Asian astrology*, your year of birth — and the zodiac animal this represents — determines a lot about your personality traits*.
People born in the year of the ox are seen as strong, reliable, fair, earnest and are faithful friends. They are also calm, patient and can be trusted. They are also stubborn and hate to fail.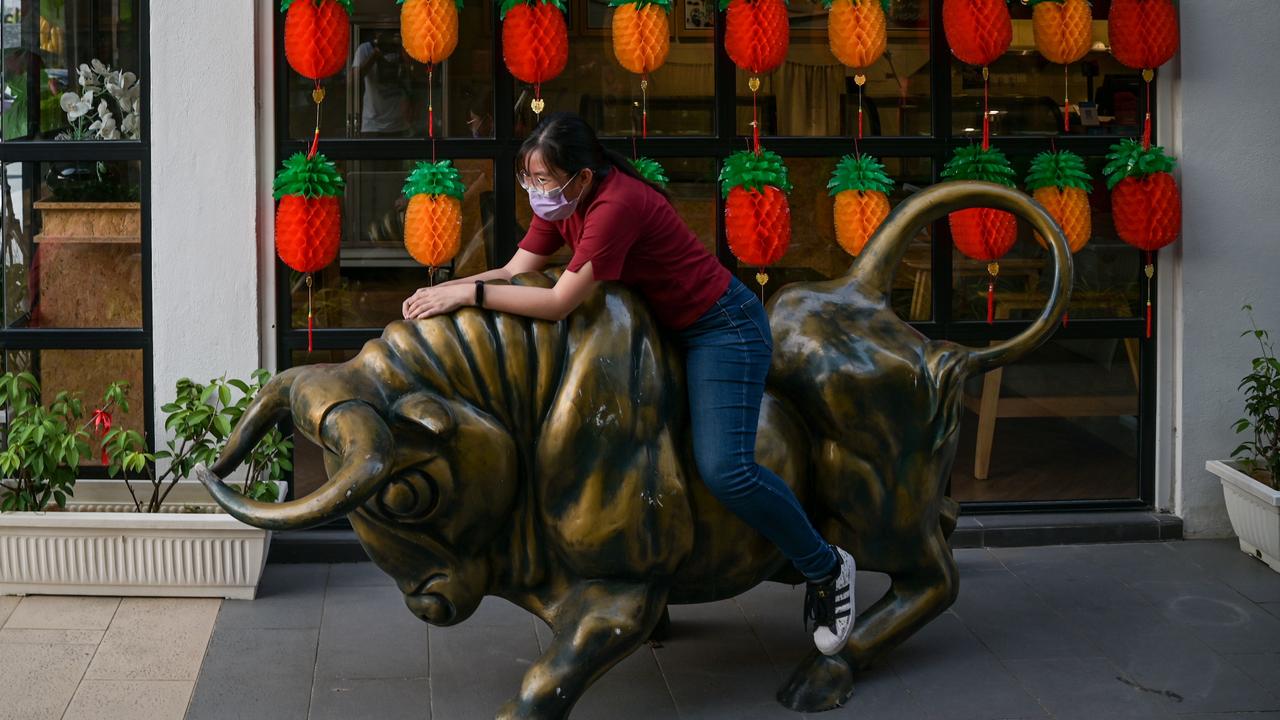 CHECK YOUR ZODIAC
If you were born in 2009, then, according to the Chinese zodiac signs, you are an ox and this is a special year for you!
Check the list below to find out what Chinese zodiac animal you or your friends or family are.
(Remember that the zodiac year starts from Chinese New Year's Day, rather than January 1, so if your birthday is in January or February your zodiac may be from the previous year.)
Ox: (if you were born in the lunar year of …) 2009, 1997, 1985, 1973, 1961
Tiger: 2010, 1998, 1986, 1974, 1962
Rabbit: 2011, 1999, 1987, 1975, 1963
Dragon: 2012, 2000, 1988, 1976, 1964
Snake: 2013, 2001, 1989, 1977, 1965
Horse: 2014, 2002, 1990, 1978, 1966
Goat: 2015, 2003, 1991, 1979, 1967
Monkey: 2016, 2004, 1992, 1980, 1968
Rooster: 2017, 2005, 1993, 1981, 1969
Dog: 2006, 1994, 1982, 1970, 1958
Pig: 2007, 1995, 1983, 1971, 1959
Rat: 2008, 1996, 1984, 1972, 1960
VIDEO: Lunar or Chinese New Year in 2018 celebrated the Year of the Dog
Paws to celebrate Lunar New Year 2018
HOW WILL WE CELEBRATE THIS YEAR?
Social distancing restrictions mean celebrations will be a bit different in 2021.
Many Chinatowns in cities around the world will be quieter than usual as public events have been cancelled or are being held online to help stop the spread of the coronavirus.
Families who are able to get together will still be able to share gifts, and cook a feast for the important family dinner.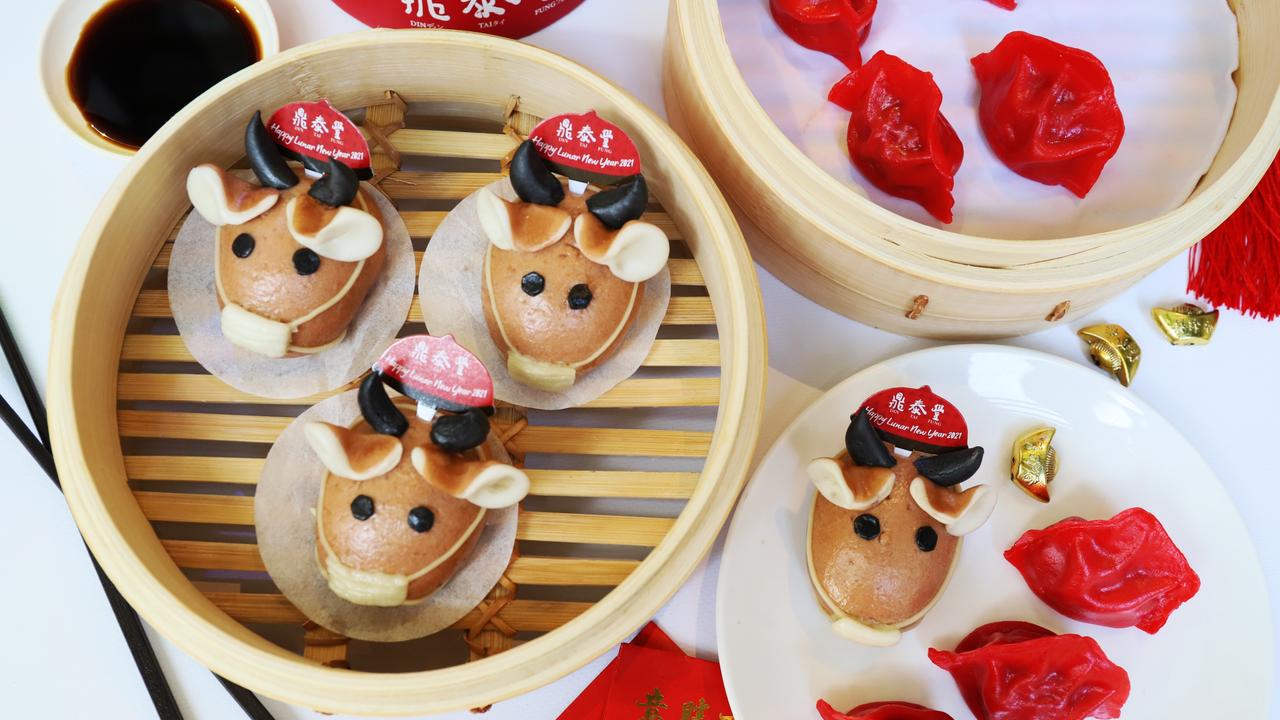 In Australia, there are celebrations planned for capital cities and regional cities and towns.
It's often said that Sydney's celebrations are the largest outside Asia!
Though we won't be able to welcome so many visitors from overseas this year, there are still hundreds of events planned across the country, including socially-distanced markets and cultural performances.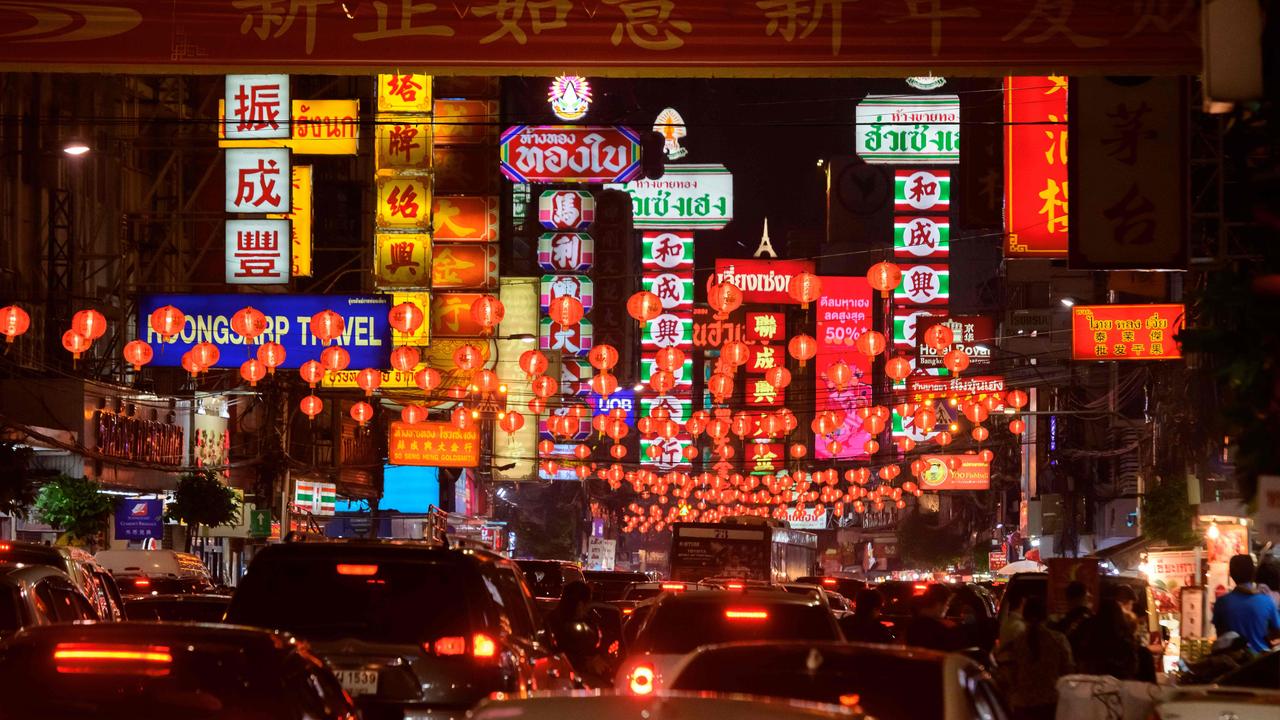 GLOSSARY
lunar calendar: annual calendar based on the movement of the Moon
communal: shared
hotpots: hot dish of broth, vegetables and meats designed to be shared
zodiac: relating to an area of the sky and the arrangements of stars and planets visible within it
astrology: the study of stars and other celestial bodies as having an influence on humans
traits: distinguishing qualities or characteristics of a person
EXTRA READING
Celebrating the Chinese New Year
Sad love story behind Valentine's Day
Why do we pull pranks on April Fools' Day?
QUICK QUIZ
What is another name for Chinese New Year?
Between which dates is Chinese New Year each year?
What colour is the packaging for gifts of money?
When should you sweep your house? Why?
Which zodiac animal are people celebrating this year?
LISTEN TO THIS STORY
CLASSROOM ACTIVITIES
1. Poetry
Incorporate information you have learnt about Lunar New Year from this news story into a poem. Use your amazing writing and vocabulary skills to capture the spirit of the celebration. Think about including references to what your senses might experience during the event.
Time: allow 30 minutes to complete this activity
Curriculum Links: English; Intercultural Understanding
2. Extension
Choose a celebration that is special to you and your family. Either:
(a) Write an informative news story about it like the one you just read about Lunar New Year; or
(b) Write another poem like the one you just completed, that captures the spirit of your celebration.
Time: allow 20 minutes to complete this activity
Curriculum Links: English
VCOP ACTIVITY
Adjectives
An adjective is a describing word. They are often found describing a noun. To start with look at the words before the nouns.
Search for all the adjectives you can find in the article
Did you find any repeat adjectives or are they all different?
Extension:
Pick three of your favourite adjectives from the text and put them in your own sentences to show other ways to use them.
Have you used any in your writing?
HAVE YOUR SAY: What is your favourite celebration of the year?
No one-word answers. Use full sentences to explain your thinking. No comments will be published until approved by editors.