The search for explorer Ernest Shackleton's famous ship, Endurance, has been abandoned after the expeditioners lost their hi-tech autonomous* submarine under Antarctic ice.
It was the first time anyone had tried to locate the ship's position, which was recorded by the Endurance captain Frank Worsley when she sank after being crushed by sea ice 104 years ago.
The sea ice is unusually thin for the time of year and the team from the Scott Polar Research Institute believed they had a good chance of success when they set off from the coast of Antarctica in early January.
However, extreme weather hit and they lost contact with AUV7, one of the autonomous underwater vehicles searching 3000m beneath the surface of the sea ice. It entered a section of sea under a vast ice floe* and it lost contact with the expedition's polar research ship, S.A. Agulhas.
Like Endurance in 1915, S.A Agulhas was in danger of being trapped in the ice, so the expeditioners made the difficult decision to abandon AUV7 and their search for Endurance.
It is not known whether AUV7 found and photographed Endurance on the seabed before it was lost.
AUV7 was on the final leg of its Weddell Sea mission, believed to be the longest and deepest under-ice survey ever, lasting more than 30 hours. The international team of glaciologists*, marine biologists* and oceanographers* involved in the Weddell Sea Expedition have surveyed the sea floor and the rich and little-studied biological systems that lie beneath the icy sea around the Larsen C Ice Shelf and the A-68 Iceberg.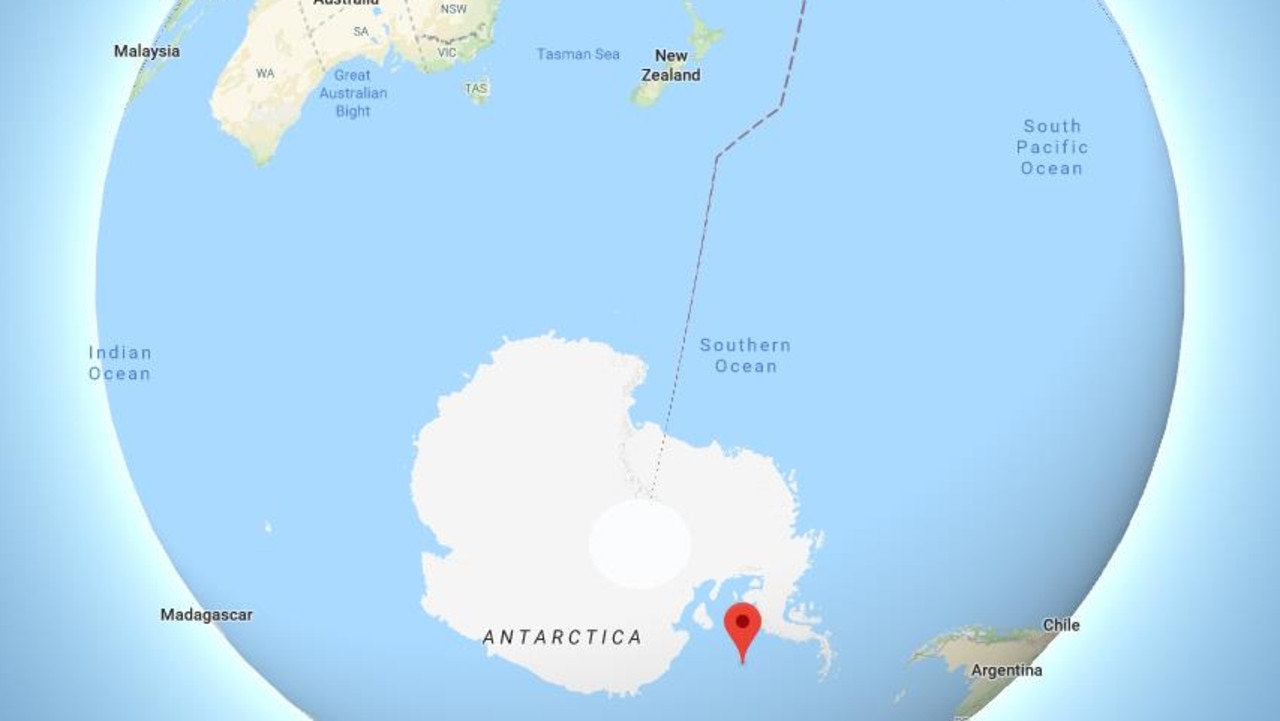 In addition, the expedition has measured sea ice freeboard* and snow depth in the Weddell Sea, which will help us better understand Antarctic sea ice thickness and what that means for climate change and global ocean circulation.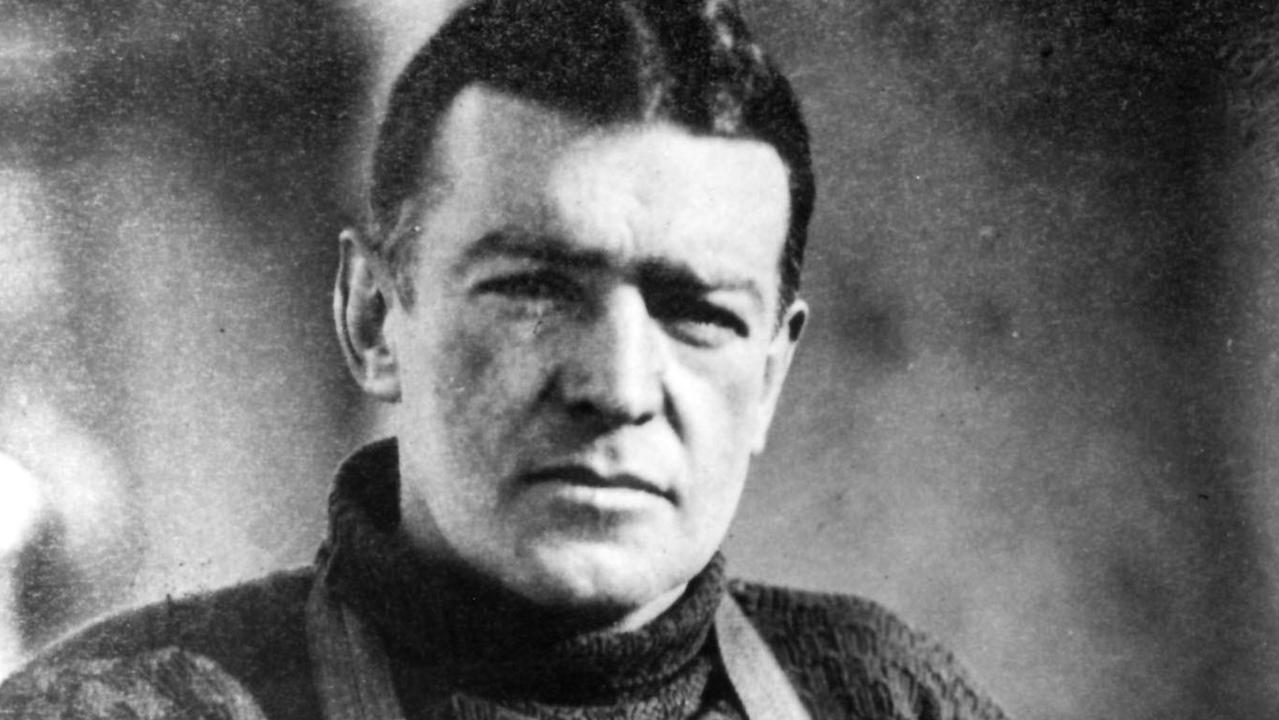 ERNEST SHACKLETON (1874-1922)
Sir Ernest Henry Shackleton was an Irish polar explorer who led three expeditions to the Antarctic.
In 1901 he trekked towards the South Pole with another famous explorer, Robert Scott, and got closer to the South Pole than anyone had before.
He returned to Antarctica leading his own expedition in 1908. He and his team climbed Mount Erebus (Antarctica's highest mountain), made scientific discoveries and got closer to the South Pole than the Scott expedition.
Norwegian explorer Roald Amundsen reached the South Pole in 1911, followed by Captain Scott, who died on the return journey.
In 1914 Sir Shackleton travelled to the Antarctic on his third expedition, planning to reach the South Pole and cross the Antarctic.
Early in 1915, his ship Endurance became trapped in the ice. The team set up camp on the floating ice. Ten months after becoming trapped, the ship sank.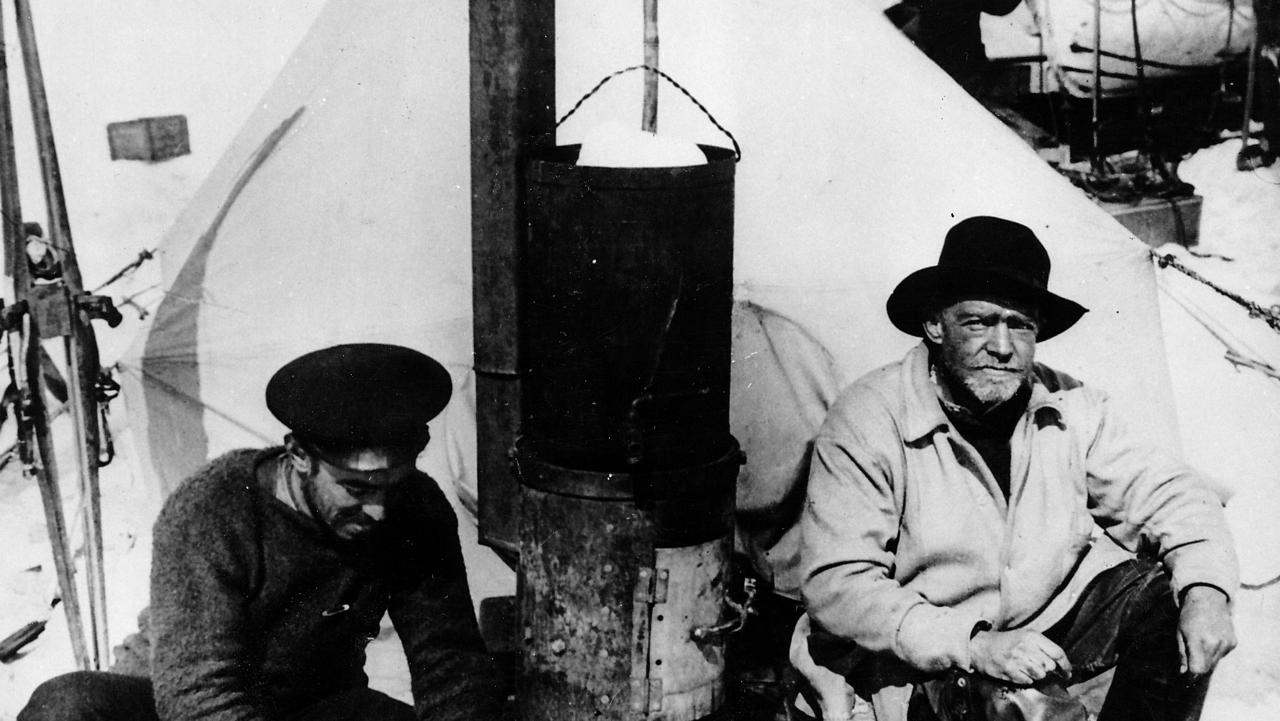 Taking three small, open wooden boats, they set off for on an epic journey to Elephant Island.
Once there, Sir Shackleton took five crew members and one of the small boats on a 1300km voyage across open ocean to South Georgia Island. They walked and climbed across the island to reach the whaling station there.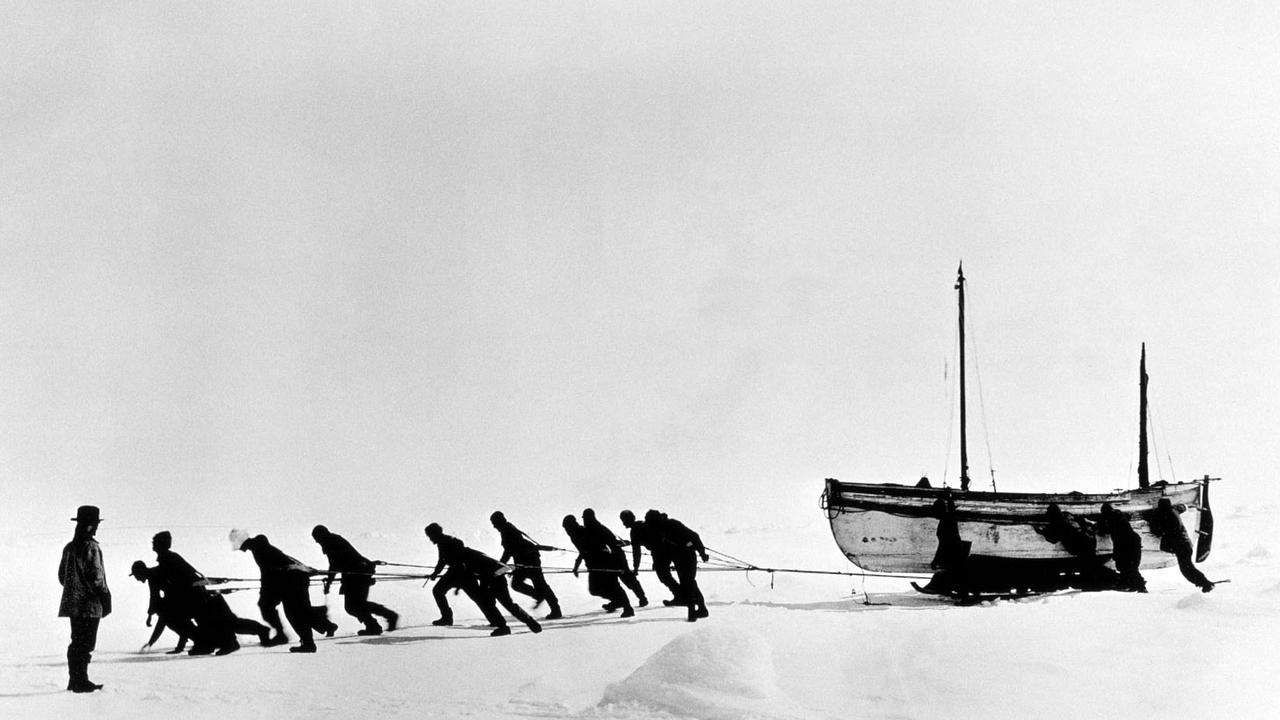 The men left on Elephant Island were rescued in August 1916.
Not one person died.
Sir Shackleton's expedition book, South, was published in 1919.
Frank Hurley, a famous Australian photographer, was on this expedition and photographed the ordeal, including Endurance being crushed and sinking.
Sir Shackleton died of a heart attack on his next Antarctic expedition and is buried on South Georgia Island.
GLOSSARY
autonomous: doesn't need someone to drive it
floe: a sheet of floating ice
glaciologists: scientists who study glaciers
marine biologists: scientists who study plants and animals in the ocean
oceanographers: scientists who study oceans: mapping, how it moves and what lives in it
freeboard: the height of a ship's side between the waterline and the deck
EXTRA READING
Wanted: fridge fixer for coldest place on Earth
Antarctic ice melting faster than expected
Outdoor dining, Antarctic style
Drones to collect Antarctic whale poo
Earth's magnetic pole is in a hurry
QUICK QUIZ
What happened to Endurance 104 years ago?
What is AUV7 and where is it now?
What is the highest point of Antarctica called?
How many people died on Shackleton's Endurance expedition?
Which Australian photographer was on the original expedition?
LISTEN TO THIS STORY
CLASSROOM ACTIVITIES
1. Ernest Shackleton timeline
Create a timeline displaying the lifetime of Ernest Shackleton including all of the expeditions and events mentioned in this article. Use a ruler or graph paper to ensure your timeline is to scale.
Time: allow 25 minutes to complete this activity
Curriculum Links: English, History, Mathematics
2. Extension
Use art materials to re-create one of Frank Hurley's photographs of Endurance.
Time: allow 45 minutes to complete this activity
Curriculum Links: Visual Art
VCOP ACTIVITY
With a partner see if you can you identify all the doing words/verbs in this text. Highlight them in yellow and then make a list of them all down your page. Now see if you and your partner can come up with a synonym for the chosen verb. Make sure it still makes sense in the context it was taken from.
Try to replace some of the original verbs with your synonyms and discuss if any are better and why.
HAVE YOUR SAY: Should explorers keep looking for Shackleton's ship?
No one-word answers. Use full sentences to explain your thinking.