Peter Lalor came to Australia from his home in Ireland in the 1840s to escape the Great Famine*, which was caused by a disease that affected potatoes.
Many Irish people died from starvation and many of those who survived left the country in search of a better life. Three Lalor brothers from Raheen went to America and two, including Peter Lalor, came to Australia.
Lalor, who was born in 1827, was a civil engineer, which is a designer and builder of big structures such as bridges, dams, roads and railways. After he arrived in Australia in 1852 he worked on the Melbourne to Geelong railway in Victoria.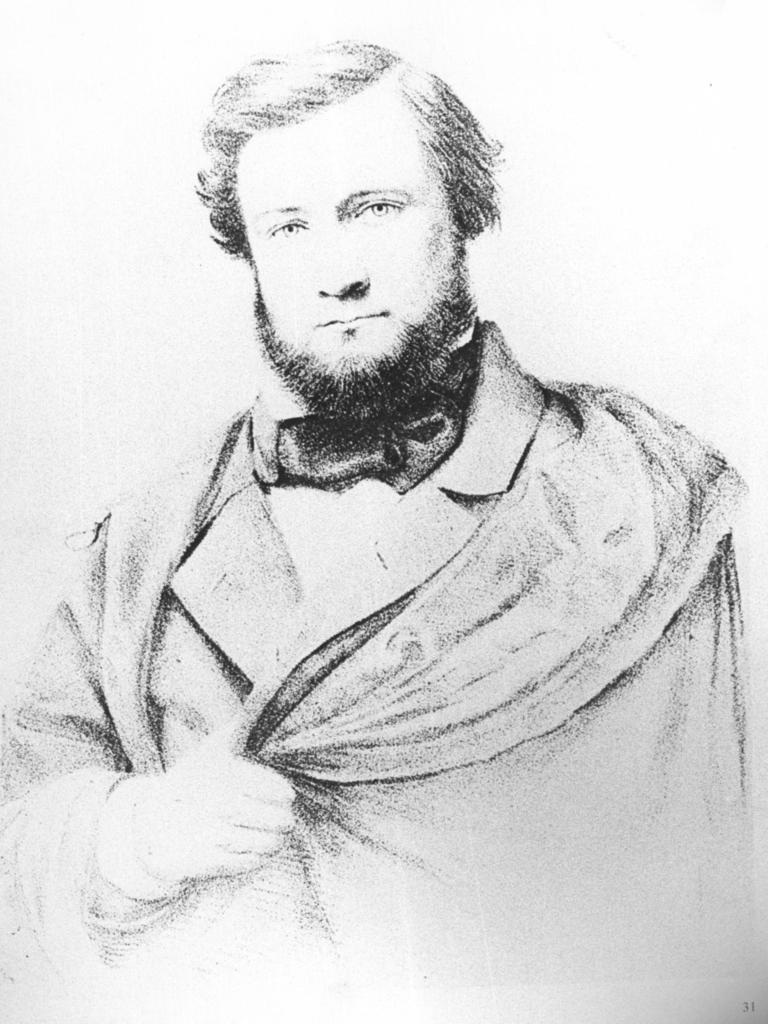 In 1854, he went to the Ballarat goldfields and though he heard that miners were unhappy about how they were being treated by officials, he didn't join them to protest straight away.
The miners' protests quickly became bigger and more enthusiastic.
At a miners' meeting on November 30, 1854 the miners elected Lalor as their leader. Some reports from the time said he didn't really want to be their leader but was convinced he was needed.
A miner named Raffaello Carboni, who was at this meeting, said Lalor: " … knelt down, the head uncovered, and with right hand pointing to the standard (flag), exclaimed in a measured tone: 'We swear by the Southern Cross to stand truly by each other to defend our rights and liberties*.' A universal* well-rounded Amen was the determined* reply."
Lalor was injured in the fighting between miners, police and soldiers at the Eureka Stockade and lost his arm.
He hid for several weeks and the government even offered a reward for Lalor's capture but no one claimed it. A lot of people supported the miners' cause and Lalor was seen as a hero. When he came out of hiding the charges against him were dropped.
Changes were soon made to the Victoria Legislative Council — an early version of a state parliament — so that it could include representatives from the goldfields. Lalor was one of the first elected in 1855 and for most of the rest of his life he worked as a politician for better rights for miners, for compensation* for victims of the Eureka uprising*, for a national education system, for the protection of local industry and for immigration.
He was a controversial* but successful politician and has become a symbol for workers' rights and democracy in Australia.
He retired from politics in 1887 and died in 1889 at the age of 62.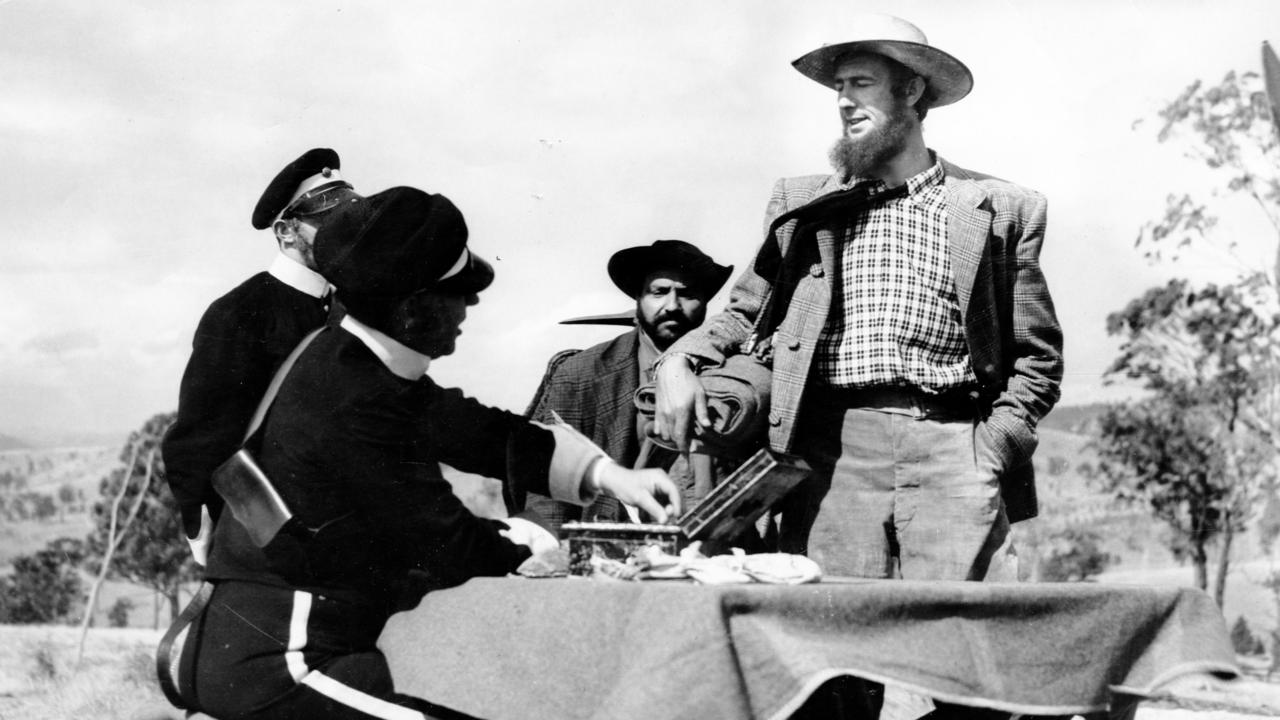 DID YOU KNOW …
There is a suburb in Melbourne's north called Lalor, named after Peter Lalor.
EXTRA READING
Growing unrest of the goldfields
Australia, world's oldest democracy
FOR ALL GOLD RUSH STORIES, click HERE
GLOSSARY
famine: extreme shortage of food
liberties: freedoms
universal: the same for everyone
determined: have made a firm decision
compensation: payment because someone has lost something
uprising: act of resistance, rebellion
controversial: causes arguments
LISTEN TO THIS STORY
25 CLASSROOM ACTIVITIES
For 25 classroom activities on this story and much more, go to kidsnews.com.au/goldrush to purchase the Gold Rush workbook for $20 inc GST.
SOURCES
National Museum of Australia, nma.gov.au
National Library of Australia, nla.gov.au
State Library Victoria, slv.vic.gov.au
State Library of NSW, sl.nsw.gov.au
SBS, sbs.com.au/gold
KidCyber, kidcyber.com.au/gold-rush-in-australia
Growing up on the Australian Goldfields by Kimberley Webber, bit.ly/2nfbbqw
Sovereign Hill, sovereignhill.com.au and sovereignhilledblog.com