The first Winter Olympic Games were held in Chamonix, France, in 1924.
Athletes competed in six sports: bobsleigh, curling, ice hockey, figure and speed skating, skiing and the military patrol race.
But this wasn't actually the first time that athletes had competed in Olympic winter sports!
In the London Summer Games of 1908, athletes took part in figure skating competitions. And at the 1920 Antwerp Summer Games in Belgium, ice hockey was also added to the program.
Until 1992, the Summer and Winter Games were held in the same year. Since then, the Winter Games have been held every two years after the Summer Games – excellent news for sports lovers, who need only wait every two years to be awed* by the skills of Olympic athletes!
Interestingly, since the first Winter Games, the number of sports has barely changed.
Rather than six sports, there are now seven sports. But what has changed is the number of events and athletes, which has dramatically increased.
In 1924, there were 16 events and 258 athletes. By 2018, there were 102 events and 2833 athletes!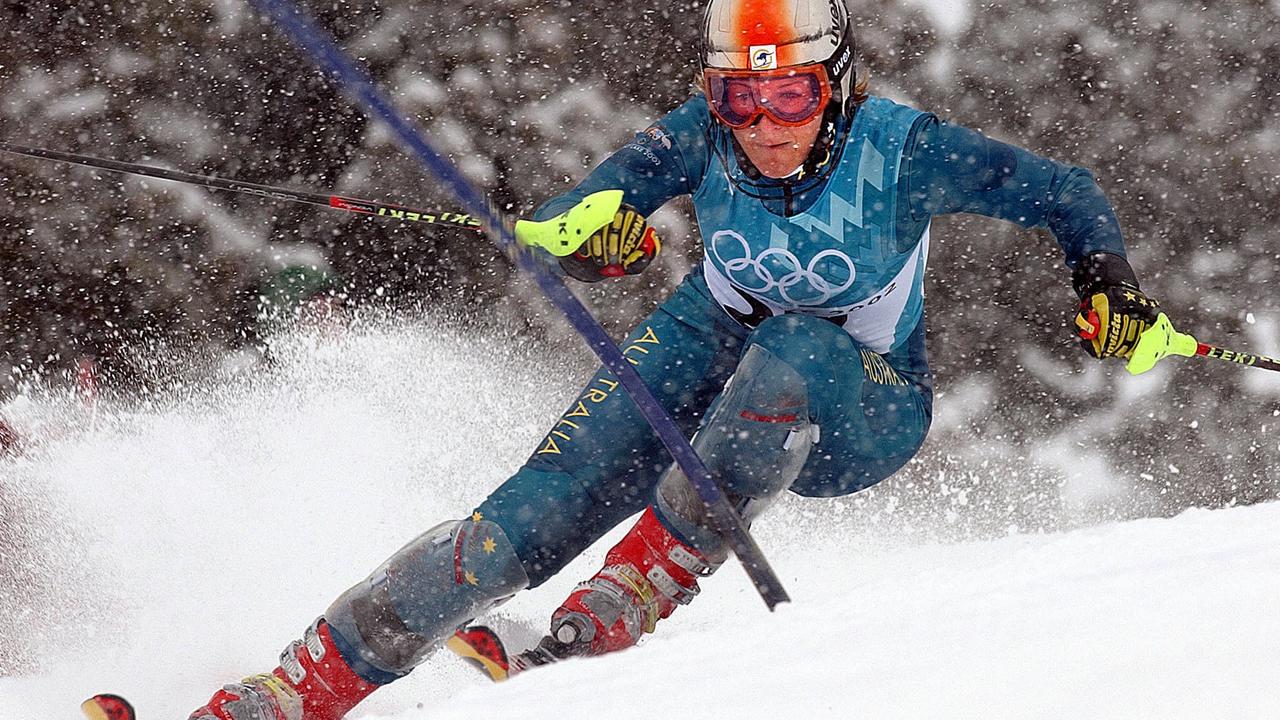 FAST FACTS
The Winter Olympics are held every four years and are for athletes competing on snow and ice.
The Winter Games include a torch relay and opening and closing ceremonies.
Skating, skiing and ice hockey are the three main sports.
The Games weren't held in 1940 or 1944 because of World War II.
The first Winter Paralympics were held in 1976, in Sweden.
BEIJING 2022 WINTER OLYMPICS
The next Winter Olympics are due to be held in Beijing, China, from February 4-20, 2022, with the Winter Paralympics shortly after.
The Chinese capital will be the first city ever to host both a Winter and Summer Olympics, after hosting the Summer Games in 2008.
A record 109 events in 15 disciplines* across seven sports will be held at the Winter Games, with competitions set to take place across three areas in or near Beijing.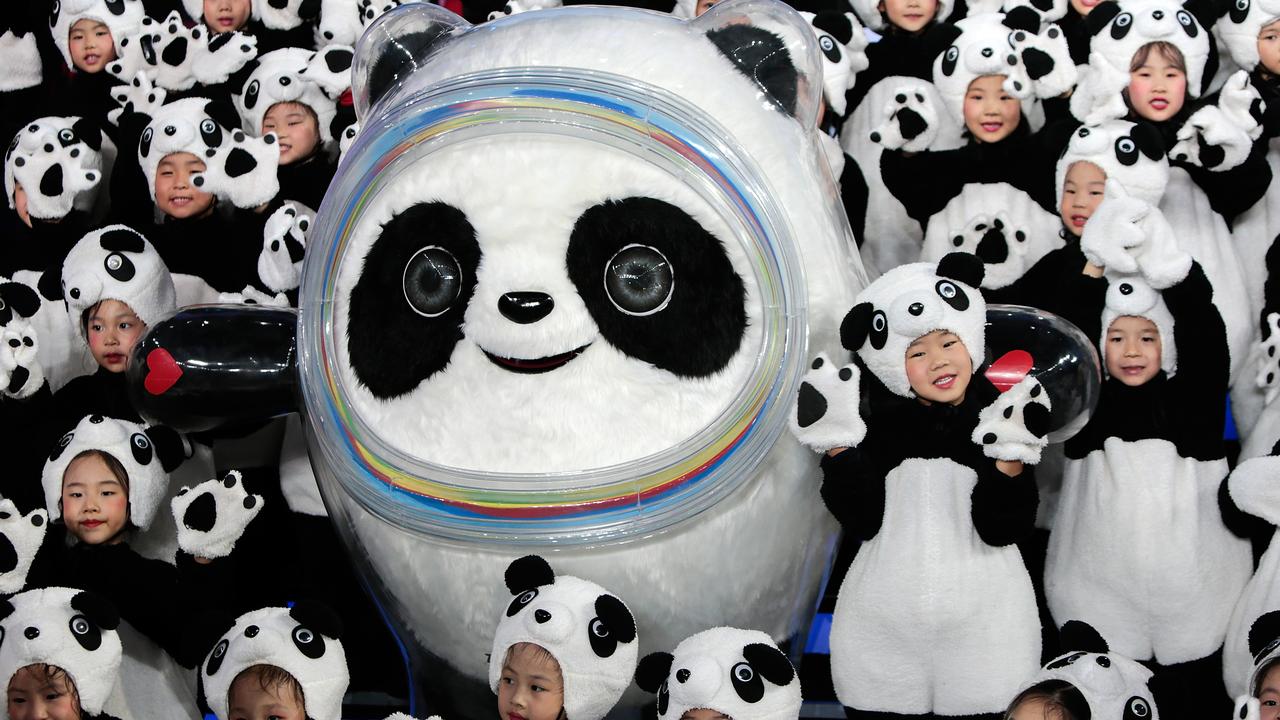 Organisers are planning a range of high-tech and pandemic-safe innovations*.
For example, robots will wipe floors and windows, disinfect surfaces and present awards, and ski gloves will feature technology allowing athletes to pay for items in vending machines without removing their gloves.
The Olympic torch for the Beijing Games has been designed like a blazing ribbon, while the Beijing mascot is a panda character called Bing Dwen Dwen. The panda design was chosen in a competition that attracted more than 5800 submissions*.
HOW DOES AUSTRALIA DO?
While Australia performs strongly at the Summer Olympics, it doesn't do nearly so well in the Winter Games.
Since it first competed in the Winter Olympics, in 1936 in Germany, it has only won a total of 15 medals (five gold, five silver and five bronze). This compares with its 512 Summer Games medals.
The reasons behind our less successful Winter Games results include our lack of snow and lack of investment in winter-sports athletes. But things are slowly improving.
Our first winter medal – a bronze – was collected in 1994 for the 5000m relay by the men's short track speed skating team.
Our first individual medal, another bronze, was won by Zali Steggall in 1998 for the women's slalom event.
In 2002, Australia became the first country in the Southern Hemisphere to win gold in the Winter Games.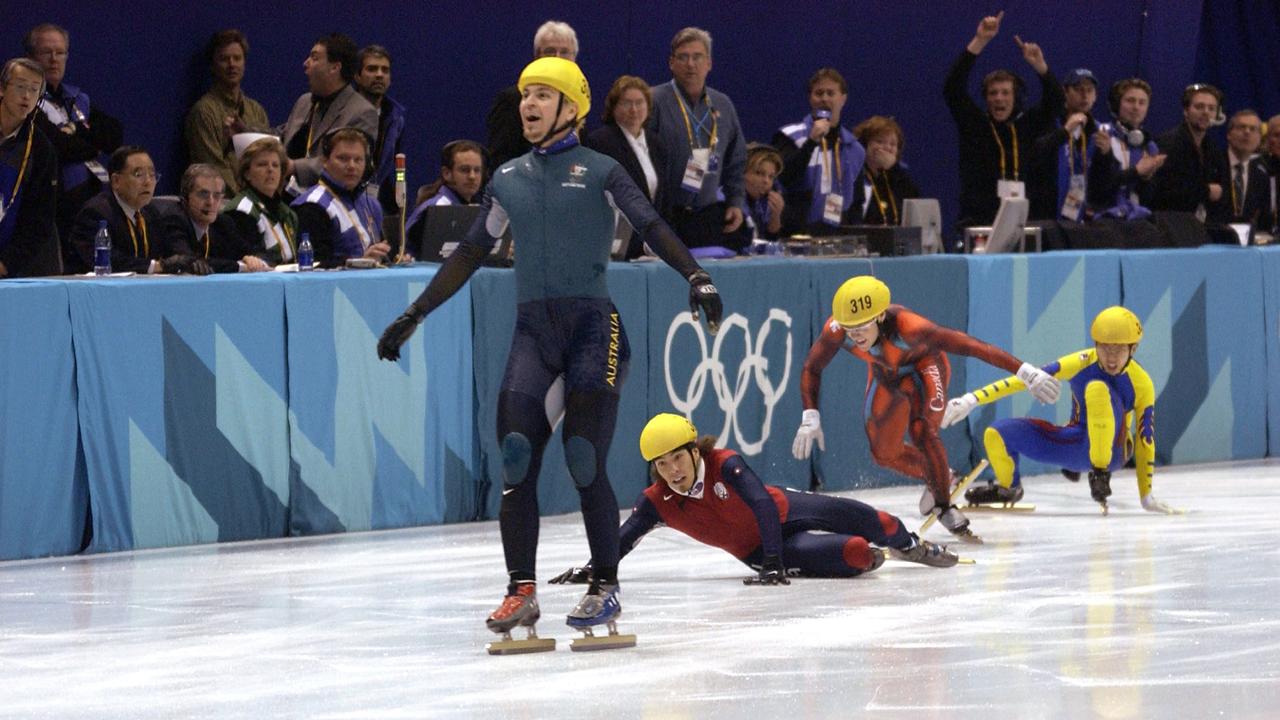 In one of our country's most famous and bizarre* Olympic moments, Steven Bradbury won the 1000m short track speed skating event after all of his four competitors fell over!
Also at these Games, Alisa Camplin won the women's aerial freestyle skiing.
Our other Winter Olympics gold medal winners have been Torah Bright (women's snowboard half-pipe), Lydia Lassila (aerial freestyle skiing) and Dale Begg-Smith (men's freestyle moguls skiing).
Jana Pittman was our first female Olympian to compete in both Summer and Winter Olympics. She took part in athletics and bobsleigh.
A gender-equality* milestone* was reached at the Winter Games in 2014. For the first time, an Olympic Australian team (either Summer or Winter) had more women than men (31 women and 29 men).
DID YOU KNOW?
In the fast and furious game of ice hockey, the puck can travel at speeds of up to 180km/h!
GLOSSARY
awed: be in awe, feel great respect and wonder
disciplines: variations of a sport, with different rules and requiring different performances
pandemic-safe innovations: new measures to protect against Covid-19
submissions: entries sent in for a competition
bizarre: strange
gender-equality: where both males and females are equal
milestone: a significant stage or event
EXTRA READING
How modern Games became biggest show on earth
Friendship, respect and excellence drive the Games
Follow the fascinating trail of the Olympic torch through time
QUICK QUIZ
Which French town held the first Winter Olympics?
What year were the first Winter Olympics?
How many sports did the first Winter Olympics feature?
How many sports are now part of the Winter Olympics?
What happened to Steven Bradbury's competitors when he won gold?
LISTEN TO THIS STORY
CLASSROOM ACTIVITIES
Refer to the accompanying Olympics Education Kit classroom workbook with 25 activities. It's FREE when teachers subscribe to the Kids News newsletter.