Prime Minister Malcolm Turnbull has written to every principal in Australia to call for united* action against bullying in schools.
Mr Turnbull was deeply affected by the recent death of Northern Territory teenager Amy "Dolly" Everett, who died after she was bullied online.
Mr Turnbull sent the letters to all schools to urge them to get involved in this month's National Day of Action Against Bullying to try to prevent similar tragedies*.
"We believe all students have the right to be safe at school. Bullying and violence has no place in Australia," the Prime Minister wrote.
"This is our chance to stand together. Together we can reduce the incidence* of bullying, whether inside the school gate or online, and eliminate* it wherever we can."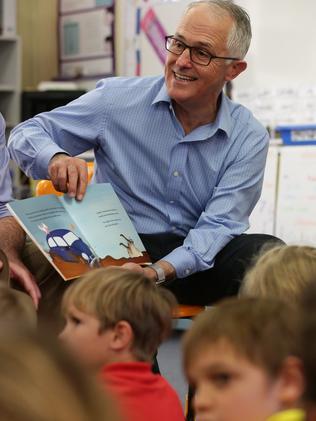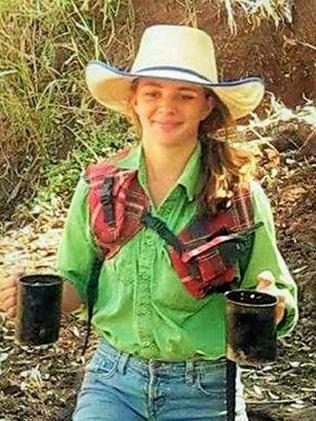 Mr Turnbull listed examples of schools holding events to help students support their friends, while others are planning "pledge walls" for students to promise to make their classrooms free from bullying, as well as poster competitions and mural walls.
"While schools and educators have a key role to play in tackling bullying, we also know the important role parents and families play," the Prime Minister said.
Education minister Simon Birmingham said that as a father of two young daughters, stories of schoolyard bullying horrified* him.
"We want to make sure that schools are better equipped in terms of their capabilities* to deal with these issues," he told Nine News.
The government's national day of action seeks to target both "old-fashioned schoolyard bullying" as well as cyberbullying.
"The reason to do that is to make sure that school communities, teachers, parents and students, are all … talking about what resources are available to them to tackle bullying," Mr Birmingham said.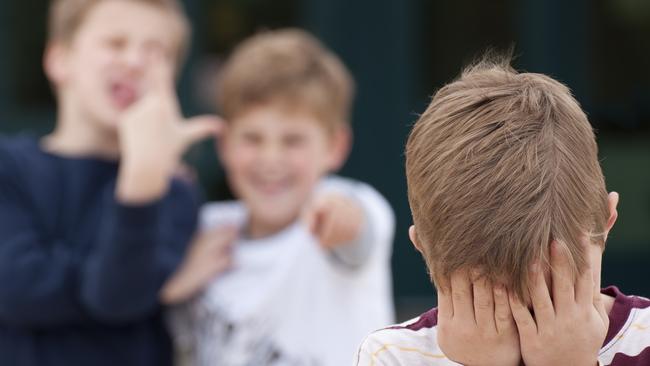 The Federal Government yesterday announced an extra $1.3 million to support the anti-bullying day of action on March 16.
In the wake of Dolly's death, Mr Turnbull said his "heart breaks" for her family.
"From pain and loss we must renew our commitment to say no to bullying," he said at the time.
"Every step must be taken to ­reduce the incidence of bullying, whether offline or on," Mr Turnbull said.
Already, more than 2300 schools around the country have signed up for for the anti-bullying day of action.
If you need help and want to speak to somebody, call the Kids Helpline on 1800 55 1800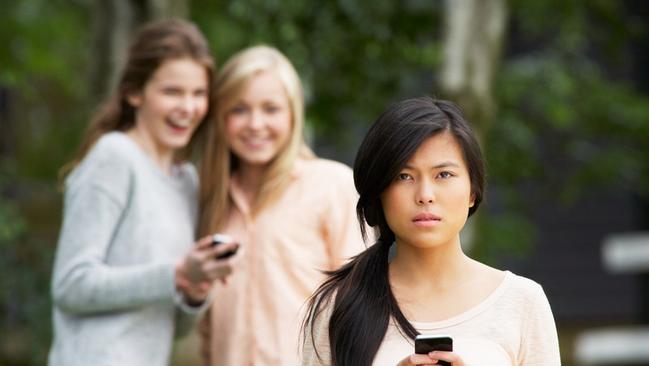 GLOSSARY
united: join together for a common cause
tragedies: an event causing great sadness or suffering
incidence: the rate of an undesirable thing
eliminate: get rid of
horrified: to shock greatly
capabilities: the power or ability to do something
LISTEN TO TODAY'S STORY
QUICK QUIZ
1. What is the name of Prime Minister Turnbull's program?
2. What is cyberbullying?
3. How much money is the PM pledging to support the anti-bullying day of action?
4. What date is the day of action?
5. How many schools have signed up?
CLASSROOM ACTIVITIES
1. Important points
Read the story carefully. Think about the important points or ideas in this story. What are the four most important points in this story? Write them down in sentences. For each one, write sentences explaining why you think that this is an important point of idea.
Time: Allow 20 minutes.
Extension: Do you understand what bullying is? Ask your teacher if you can visit the Bullying No Way website (www.bullyingnoway.gov.au). Use the information that you have found to write a script or storyboard for a TV, online or radio advertisement. Your advertisement should help kids understand what bullying is (and is not). Don't forget that you can use music and even write a short song or jingle. Record or film your ad if you want.
Time: allow 60 minutes.
Curriculum Links: Critical and Creative Thinking, Personal and Social Capability, Media Arts
2. Bully Busting Action Plan
What do you think you can do to help stop bullying in your school and community? List at least five actions and the reason why you think this will help.
Use this to create a Bully Busting Action Plan. Your plan should include at least five rules for your school and community that will help to people to stay safe.
Time: Allow 45 minutes
Extension: What can your school do for the anti-bullying day of action? List activities or things that you and your class could do to help tackle bullying in your school. The Bullying No Way! website has some ideas about how your school can get involved.
Create a program of events for the day, a poster that helps everyone understand why this day is important, and a plan for a special anti bullying school assembly.
Time: Allow 60 minutes.
Curriculum Links: Personal and Social Capability.
VCOP ACTIVITY
After reading the article, with a partner, highlight all the openers you can find in blue. Discuss if they are powerful and varied openers or not. Why do you think the journalists has used a mix of simple and power openers? Would you change any, and why?
IN ONE SENTENCE, TELL US WHAT YOU LIKED ABOUT TODAY'S STORY.
Please do not use one-word answers. Explain exactly what you enjoyed or found interesting in today's article. Use lots of adjectives.