Breaking stereotypes* and giving girls new ideas about careers is the aim of a campaign with $1.5m in Federal Government funding over three years.
Future You features videos, games and quizzes about 12 characters with science, technology, engineering and mathematics skills.
Women in STEM Ambassador Professor Lisa Harvey-Smith said research showed it was necessary to reach girls aged 8 to 12 and break down stereotypes before they start making decisions about careers and studies.
The astrophysicist* — and author of children's book Under the Stars: Astrophysics for Bedtime — said Future You had already reached more than 2.3 million young people and increased the level of interest in STEM careers from 20 per cent to 68 per cent among the girls.
"When I was a little kid I wanted to be in the police, or be a national park ranger, I didn't know you could be a scientist, I'd never met one," she said.
"But I fell in love with the night sky, just looking up into the stars as a 12-year-old. And then after reading a lot of books on the subject I realised that there were actually scientists who did that too.
"And looking further into that I realised that you could study physics and maths and chemistry and become a scientist … I just found it endlessly fascinating.
"So that was a really great thing for a kid from the country — who didn't have those role models — to stumble upon something like that was amazing.
"So that's what I'm trying to help kids do, you know, stumble upon their passion, whatever that is, and help them understand that jobs in the future will need these STEM skills."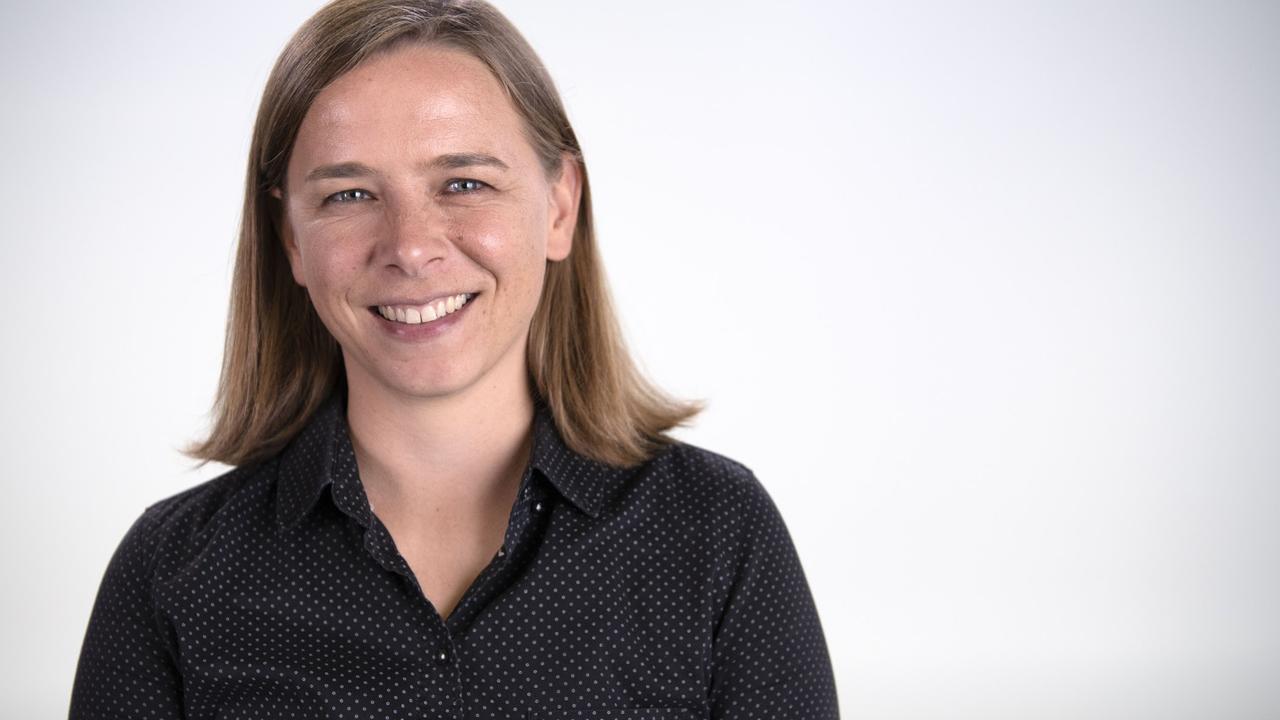 LOOKING BEYOND EARTH
Bella, 9, enjoys looking at the stars and likes the idea of being an astronaut, "someone who goes into space and to the Moon".
"I could put our flag on the Moon and look at how much gravity is there, " she said. "Or go into orbit, or visit other planets."
Her sister Shania, 8, has other ideas. When she did the Future You quiz, she came out as a builder.
"I like making stuff," Shania said.
"I have put up fences with my neighbour Collette and made a cubby house. We do gardening and next we're making some shade."
Future You is asking how you would change the world with science, technology, engineering or maths for the chance to win a STEM prize pack. Visit womeninstem.org.au/futureyou for details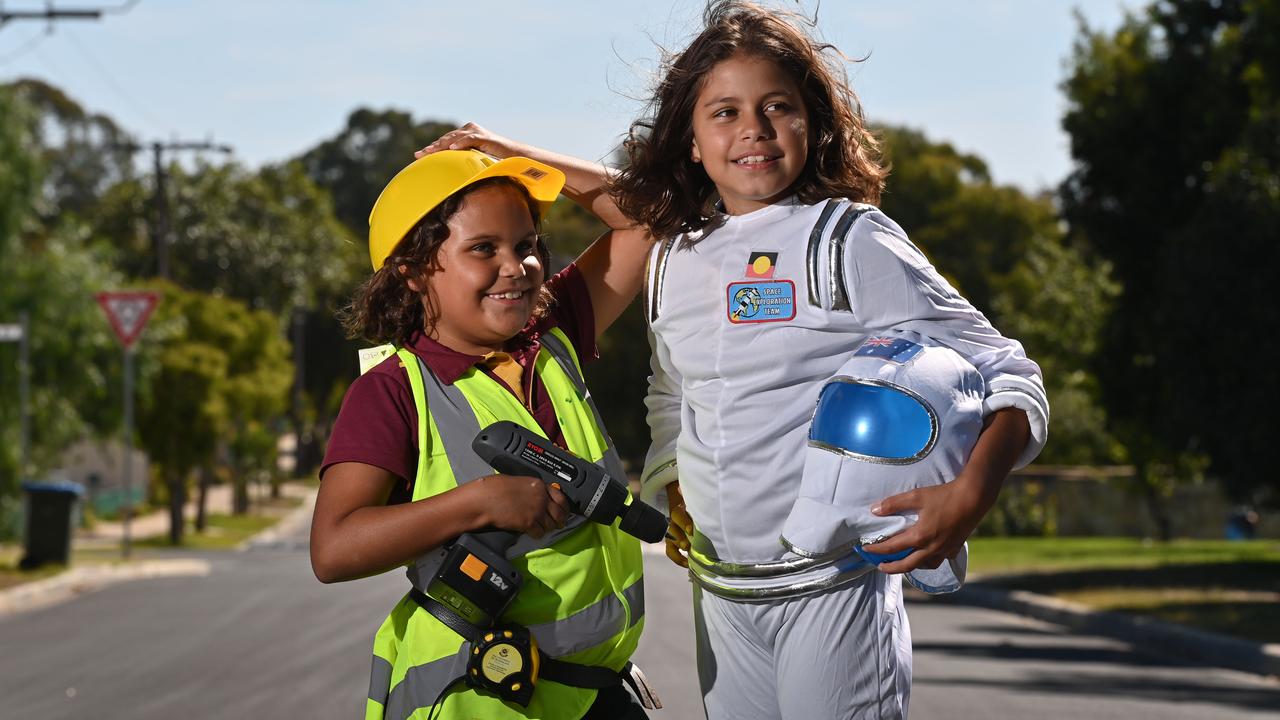 GLOSSARY
stereotypes: mistaken idea or belief about a person or group based on limited information about them
astrophysicist: scientist who studies the physics (matter, energy and movement) of objects in space
EXTRA READING
What it takes to become an astronaut
More girls to become STEM stars of the future
Australia's incredible women of influence
Like Superman: Aussies making diamonds in minutes
QUICK QUIZ
What does STEM stand for?
What is the future you program for?
What area of science is Prof Harvey-Smith an expert in?
What did Prof Harvey-Smith like doing as a 12-year-old?
What does Bella enjoy doing now?
LISTEN TO THIS STORY
CLASSROOM ACTIVITIES
1. Create a Character
Create and name a character that could be used in Future You. Your character must be a fun and inspiring girl who has one of the STEM skills as her superpower. Then create a game or a story about your character and her amazing skills!
Time: allow 30 minutes to complete this activity
Curriculum Links: English, Science, Mathematics, Visual Communication Design, Personal and Social Capability
2. Extension
What would a Future You program for boys be about? Think about subjects and careers that boys might not think about, because of stereotypes and why boys should be encouraged to think about them. Rewrite today's story so that it is about Future You for Boys. Use your imagination to include a male expert like Professor Harvey-Smith and a boy, like Bella.
Time: allow 60 minutes to complete this activity
Curriculum Links: English, Personal and Social Capability, Civics and Citizenship
VCOP ACTIVITY
Up-level it
Scan through the article and see if you can locate three words that you consider to be basic, or low level. These are words we use all the time and that can be replaced by more sophisticated words. Words like "good" and "said" are examples of overused words.
Once you have found them, see if you can up-level them. Think of synonyms you could use instead of these basic words, but make sure they still fit into the context of the article.
Re-read the article with your new words. Did it make it better? Why/why not?