The huge parachute used by NASA's Perseverance rover to land on Mars contained a secret message, thanks to a puzzle lover on the spacecraft team.
Systems engineer Ian Clark used a binary code* to spell out "Dare Mighty Things" in the orange and white strips of the 21m parachute. He also included the GPS coordinates for the mission's headquarters at the Jet Propulsion Laboratory in California, US.
Dr Clark, a keen crossworder, came up with the idea two years ago. Engineers wanted an unusual pattern in the nylon fabric to know how the parachute was oriented during descent. Turning it into a secret message was "super fun," he said.
Only about six people knew about the message before Thursday's landing, according to Dr Clark. They waited until the parachute images came back before putting out a teaser* during a news conference on Monday.
It took just a few hours for space fans to figure it out, he said. Next time, he noted, "I'll have to be a little bit more creative."
"Dare Mighty Things" — a line from US President Theodore Roosevelt — is a mantra* at JPL and adorns* many of the centre's walls. The trick was "trying to come up with a way of encoding it but not making it too obvious," Dr Clark said.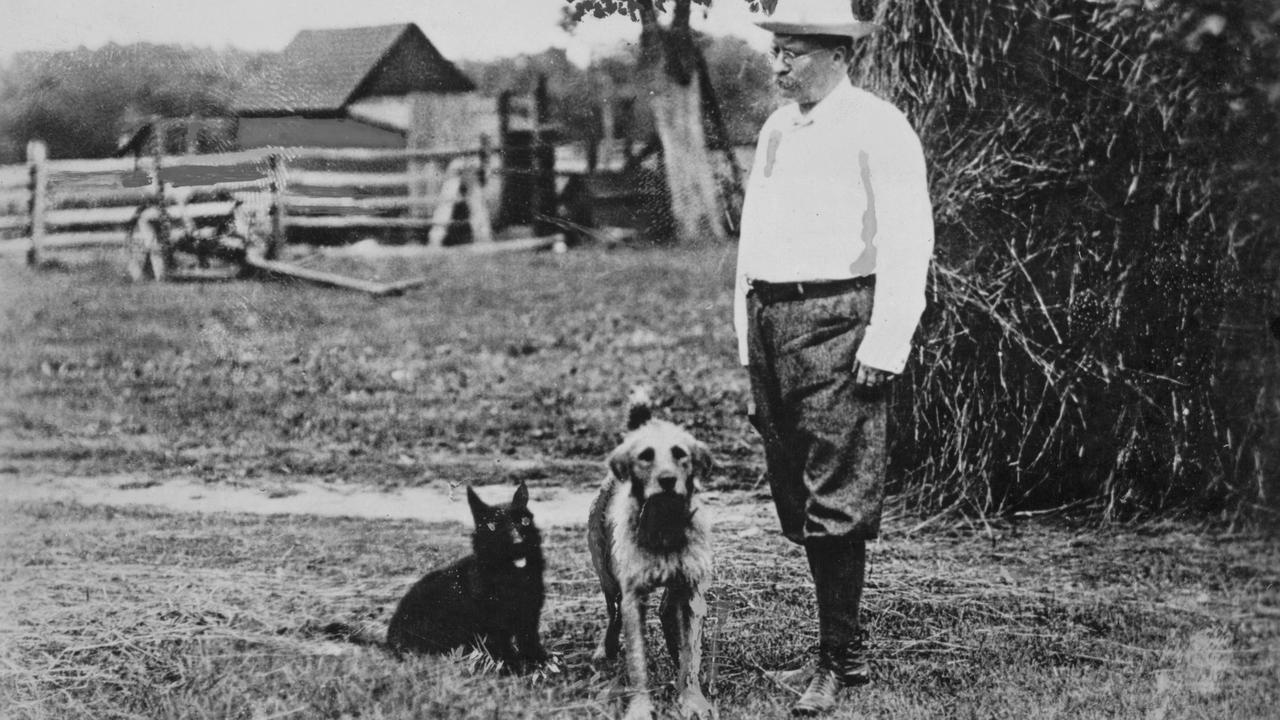 As for the GPS coordinates, the spot is 3m from the entrance to JPL's visitor centre.
Another added touch not widely known until touchdown: Perseverance bears a plaque depicting all five of NASA's Mars rovers in increasing size over the years — similar to the family stickers seen on cars on Earth.
Deputy project manager Matt Wallace promises more so-called hidden messages. They should be visible once Perseverance's 2m arm is working in coming days and starts photographing under the vehicle, and again when the rover is driving in a couple weeks.
"Definitely, definitely should keep a good lookout," he urged.
VIDEO: Perseverance's Mars descent and landing
Newly Released Video Shows Perseverance's Mars Descent and Landing
CHINA'S MARS NEWS
China says its Tianwen-1 spacecraft has entered a temporary parking orbit around Mars in anticipation of landing a rover on the red planet in the coming months.
The China National Space Administration said the spacecraft adjusted its orbit around the middle of the day Wednesday, Australian time, and will remain in the new orbit for about three months before attempting to land. During that time, it will be mapping the surface of Mars and using its cameras and other sensors to collect data, particularly about the planned landing site, a vast, rock-strewn* plain called Utopia Planitia, where the US Viking 2 lander touched down in 1976.
The landing attempt will involve a parachute, rocket firings and airbags.
Success landing Tianwen-1 would make China only the second country after the US to place a spacecraft on Mars. Like Perseverance, China's solar-powered vehicle, about the size of a golf cart, will collect data on underground water and look for evidence that the planet may have once harboured* microscopic life.
Tianwen, the title of an ancient poem, means "Quest for Heavenly Truth."
GLOSSARY
binary code: code language using 0 and 1
teaser: hint
mantra: statement repeated often
adorns: decorates
strewn: scattered with
harboured: provided a place to be or hide
EXTRA READING
Chinese and UAE spacecraft enter Mars orbit
Make some noise Mars, we're listening
Mars InSight lander hits itself with a shovel
QUICK QUIZ
What did the message say?
What is Ian Clark's hobby?
What is the name of the code used to hide the message?
Where and why was the parachute used?
What is the name of the rover?
LISTEN TO THIS STORY
CLASSROOM ACTIVITIES
1. Analyse the quote
Think about the quote "Dare Mighty Things." Write a paragraph explaining in detail what you think it means. Include how it applies to this mission and how it can be applied to life in general. Do you think it is a good quote? Why or why not?
Time: allow 15 minutes to complete this activity
Curriculum Links: English
2. Extension
The words "dare mighty things" are actually an extract from a sentence that was part of one of Theodore Roosevelt's speeches. Find out what year he made this speech and what the sentence was that the words are taken from.
Does this new knowledge change or add to your understanding of the quote? How?
Can you think of any other well-known quotes with a similar meaning to this one?
Time: allow 15 minutes to complete this activity
Curriculum Links: English
VCOP ACTIVITY
Proper Noun Police
A proper noun is a noun that names a particular person, place or thing. It always has a capital letter.
How many proper nouns can you find within this article? Find them all and sort them into the category of name, place, time (date/month).
Can you find any proper nouns included in your writing? What are they? Can you sort them into their categories?
HAVE YOUR SAY: What message would you have put on the parachute?
No one-word answers. Use full sentences to explain your thinking. No comments will be published until approved by editors.